To mark mental health awareness week, players from our Colts, Adults and Veterans teams decided to forgo their usual training session and instead play and intra-club game, with all match fees to be donated to charity.
No-one has any idea what the score was. No-one much cares. This was about enjoying a game of football (at times with as many as 18 on each side) and, of course, the physical and mental health benefits exercise brings.
In addition to this special match, our juniors group trained earlier in the evening and their training fees were added to the donation, bringing the total to £150.
"It's okay to not be okay. Mental illness, although often invisible, is no less real than physical illness and no-one should suffer alone", said club chairman Barrie Dowsett, who was also referee for the night. "Getting that message out is every bit as important as the money we were able to raise, and seeing the players, who ranged in age from 16 to 72, enjoy a fairly relaxed game of football was a brilliant way to end a long season"
Full image gallery can be seen at https://www.facebook.com/media/set/?set=oa.2735399636600107&type=3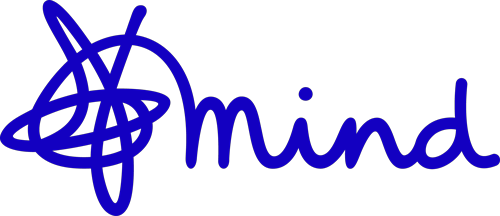 The charity Mind provides advice and support to empower anyone experiencing a mental health problem. They campaign to improve services, raise awareness and promote understanding.